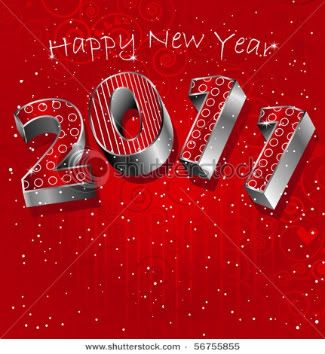 Happy New Year Everyone!! Here's to hoping this year is the best one yet! I just wanted to take the time to recap on this years most popular HWFD recipes and a few of my favorites. I'm excited to see what great dishes I can dig up this year.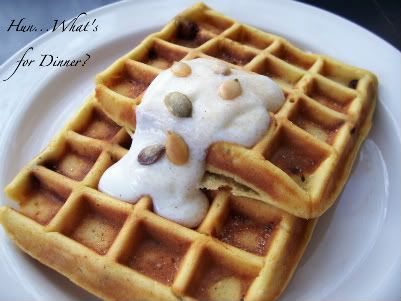 A mix of sweet and tangy in a twist on waffles.
I don't think there is anything more comforting than apple pie. Top it with ice cream, or pair it with a nice aged Cheddar. A hit every time.
A clever and delicious take on an Italian classic. Sure to wow them all.
This quick and easy way to prepare butternut makes it so rich and creamy.
This light tangy sauce jazzes up you everyday chicken.
A clever twist on an old favorite.
A healthy version that screams home and holidays.
A great way to prepare boring ole zucchini.
A Canadian classic. To nuts and raisins, I'll take these anyway they come, LOL.
The perfect meal for hungry men. Combines their love for burgers and mac'n'cheese. Don't leave out the garnish, it makes the dish.