Happy Monday and Happy Thanksgiving to all my Canadian readers! I hope this weekend has been full of family, love and laughs. And don't forget fabulous food!!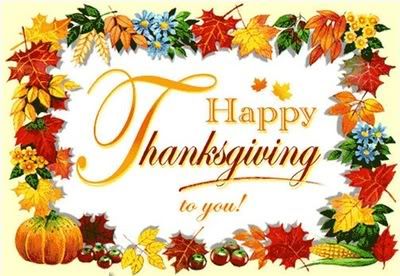 We are having out big Thanksgiving meal today, for lunch. Hubby is scheduled to work at 4pm, so lunch is a great way to make sure he can partake in the yumminess. We've had such a beautiful weekend here, with above seasonal temperatures. I hope they last a bit longer and that we can enjoy Halloween, without having to bundle up too much.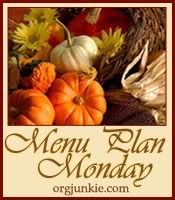 This week I'll be using the leftover turkey in a few meals. Making some of our favourites dishes, that use turkey. I think I look forward to the leftovers, more than the actual meal, LOL. These dishes are nothing fancy, but they hit the spot and the kids love them (which is always a small victory now a days). So, here is my plan for the week
Head on over to
OrgJunkie.com
for more great meal plans!