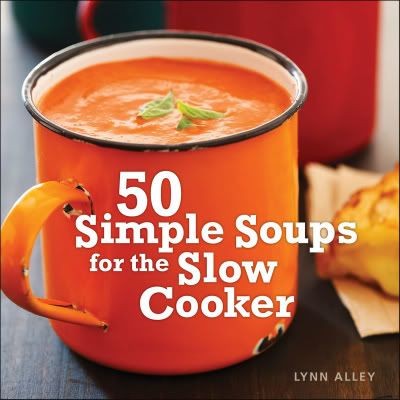 Sorry I'm late getting the winner of Lynn Alley's 50 Simple Soups for the Slow Cooker. I just did the drawing, using the Random Number Generator and the winner is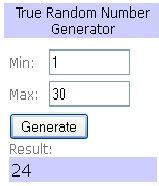 Kim B. said...

My favorite thing to cook in my slow cooker is a roast that I serve with mashed potatoes & green beans...YUM!! GREAT giveaway!!

Congratulations Kim!! I you could email me your mailing info and telephone number, I'll get the ball rolling on getting your cookbook sent out to you .

Thanks to everyone who took the time to leave a comment!