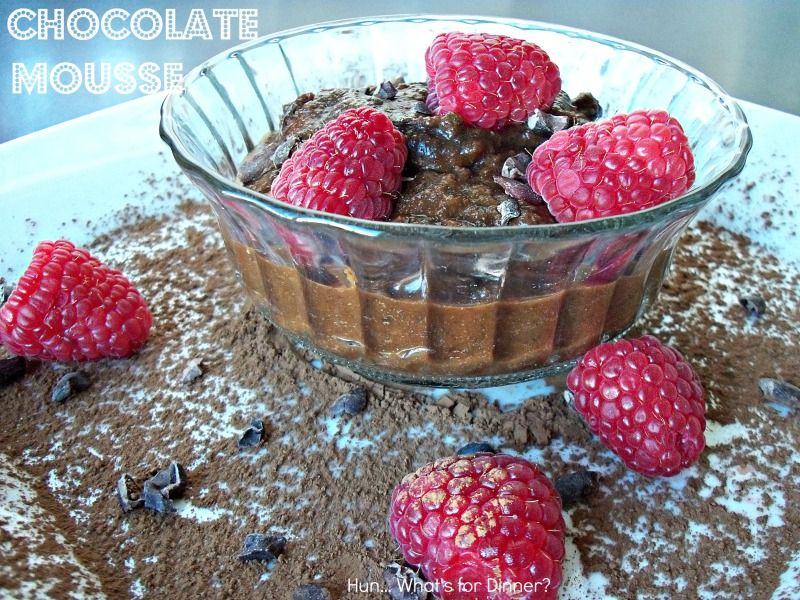 Well, there is less than a week before school starts and I've been trying to think of healthy treats I can send to school with the kids. I have to admit, that this summer, we were pretty lax and we indulged quite a bit on junk food. Now that we will be on our regular routine, I'm ready to get back to healthy home cooked foods and healthy school lunches. Now, in no way am I one of those crunchy, organic, health nuts; but I do care about what goes into my kids bodies and my own. My weakness has always been sweets and when I heard of Peggy Kotsopoulos and her book,
Must Have Been Something I Ate
, I knew this was one that I wanted to read. Peggy, a Registered Holistic Nutritionist, Health Educator, and Culinary Consultant, focuses on teaching REAL health through lifestyle and dietary choices that are easy and delicious.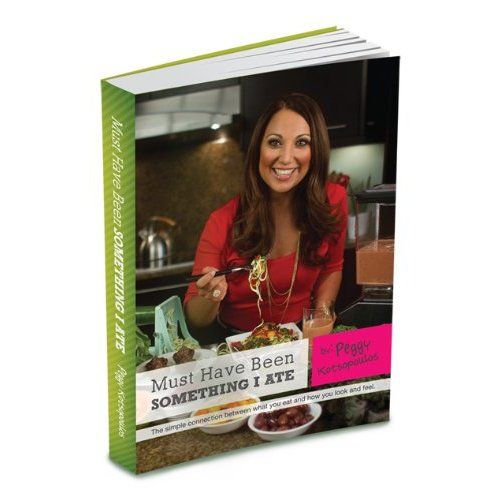 I love that Peggy explains about food and what it can do to make you feel better. She talks about eating right, for more energy, better sleep, when you are stressed, to increase your libido. She even gives examples of foods for each specific subject, which I find is very helpful. And even better, she includes recipes at the end of the book, to help you get to a good start, with eating healthy. Since I am a total choco-holic, I gravitated to her chocolate mousse recipe. I LOVED that it uses ingredients that I have in my house.
I will be totally honest, at first I was reluctant to make the mousse.... I mean pumpkin puree in mousse?? But I went for it and you know what? THIS MOUSSE ROCKS!!! You can't even tell there is pumpkin in there. I love the subtle coconut flavour from the oil and how this is slightly sweet. But, what I love most about this recipe is that THE KIDS TOTALLY LOVED IT TOO!!! Sorry I don't mean to yell, but I was ready for them to tell me they didn't care for it. Instead they asked to lick spoons and asked to have some promptly after dinner. I am so excited to have found a pudding I won't feel guilty about putting in their lunch box. I am very excited to try other recipes from this awesome book.
Adapted from Must Have Been Something I Ate by Peggy Kotsopoulos
This mousse is so light, so airy, so decadent, and so HEALTHY! The secret ingredient? PUMPKIN! Yup! It's true. This guilt-free goodie helps to lower heart disease, prevent against cancer, and is great for expecting mums for it's high folate content. You wouldn't even know! And oh so, so good.
Ingredients:
2 cups cooked, pureed pumpkin
1/3 cup unsweetened cocoa powder
1/3 cup maple syrup
½ cup coconut oil (make sure it's heated to point of being liquid)
½ tsp cinnamon
½ tsp vanilla
Directions:
Add all ingredients to a bowl and mix well with a fork. That's it!
garnish with fresh berries, raw pumpkin seeds, or raw cacao nibs
~~~~~~~~~~~~~~~~~~~~~~~~~~~~~~~~~~~~~~~~~~~
You can find Peggy Kotsopoulos on
her site
, on
Facebook
, or follow her on
Twitter
.
Or, enter to win a copy of this book, by using the Rafflecopter below.
Even if you are just looking to add a few more healthy habits to your lifestyle,
Must Have Been Something I Ate
, is the perfect resource to get your started!
a Rafflecopter giveaway
This post linked to
Hearth and Soul
Real Food Wednesday
Whole Foods Wednesday
Cast Party Wednesday
What's Cooking Wednesday
Fit and Fabulous Friday
Great Canadian Giveaway Linky