Thank you Cindy for inviting me to share with your readers today.
I do hope you all get to stop by
Served up with Love and check out all the recipes I have shared and maybe find a new recipe to feed the ones you love.
You can also find me on Facebook and Pinterest.
Much Love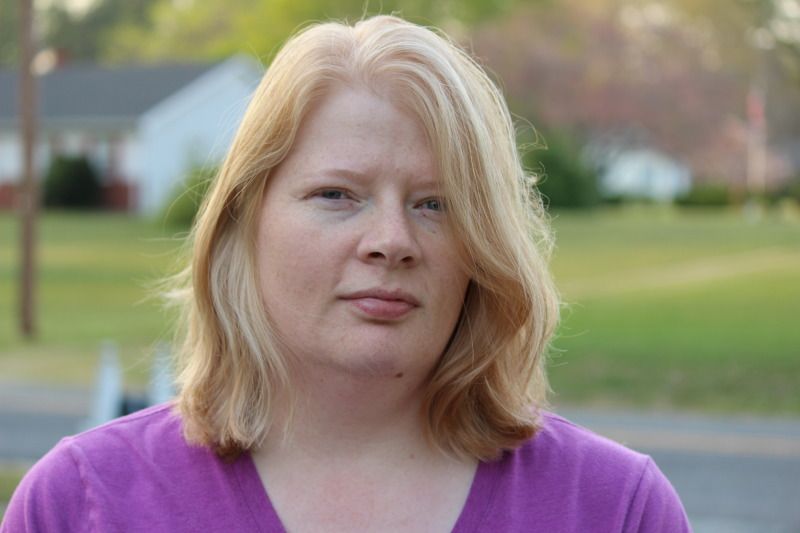 After visiting so many great blogs I finally decided to try my hand at blogging.
Served
Up With
Love was created in March of 2011.
When I was growing up I had a dream to be a writer. After becoming a wife and mother, I set my dream aside as most of us moms do. This blog has been a way for me to share my two loves, cooking and writing. I often share tidbits of my life in my posts or a special memory of my past.
I share many easy recipes any cook can prepare. I don't do a lot of fancy ingredients or get too complicated. Feeding your family should be easy.
I am a full time working mom of two great kids. My son is 16 and my daughter is
almost
6,
that
alone can be challenging enough.
Recently while taking a photo
graphy class I met the editor of
a local magazine. I was approached during the class about possibly doing a food column in the magazine. In May of this year my first column was published in the Chesapeake Style Magazine. This has a circulation of at least 10,000 readers per month and is published eight times a year. I am living a little of my dream each time it is published. The pride I feel every time I see my name in print on something I wrote is amazing.
Today I am sharing one of my family'
s favorite recipes, Taco Pie.
In fact my son's friend also will ask when we are having this so he can join us. This recipe I came across years ago and I wrote it down out of a church cookbook. You can always find some wonderful recipes out of a church cookbook.
Originally the recipe was made in a pie shape, through the years and with my son becoming a teenager I had to adjust this to a 9 x 13 size or larger to feed us (and his friends)
2 packages
of crescent
rolls (you can also purchase this in sheets now)
1 bag of corn chips (crushed)
1 1/2 -2 pounds of hamburger (turkey or chicken)
2 packages of taco seasoning
4 cup package of Shredded
cheese (
your choice of type) if you prefer you could use less.
Brown hamburger with taco seasoning according to directions on taco seasoning.
Line 9 x 13
pan
with crescent rolls, crumble ½ bag of corn chips on top of crescent rolls. Put hamburger mixture on top of corn chips and then cover with the sour cream. Please ¾ of bag of cheese on top of sour cream and put other ½ bag of corn chips on top of sour cream. Top off with the remainder of cheese and bake at 375 for approx. 20 minutes or until crescent rolls are done.