Happy Monday!!
We are on the back to school countdown, with 8 days remaining. Mr.B will be returning to school next Tuesday, while Queenie goes for about 45 minutes on Wed and then starts full days on Friday. She is beyond excited and to tell the truth, so am I, LOL. Even though I'm sure I will cry, on my baby girl's first day, I am looking forward to some time to myself and extra time in the kitchen.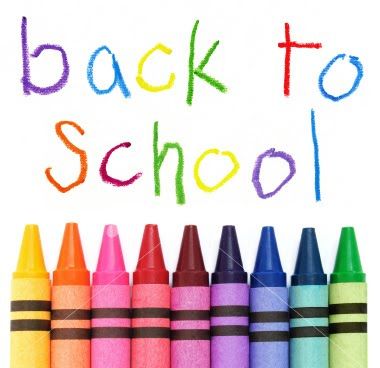 This week will be spent getting back into our school routine. Early days, early bedtimes and trying to come up with a school night dinner rotation, that will be quick and easy. Also with back to school means a little more stress, so watch for a great post on 'healthy chocolate desserts' to help ease us back into our routine. So, here is what I have planned for this week.
coconut shrimp with pineapple rice (new recipes)
roasted chicken and cauliflower (new recipe) and a salad
beef and veggie kabobs with corn on the cob
vegetable soup with 'healthy' chocolate mousse for dessert
Monte Cristo sandwiches, with fruit salad
leftovers
Head on over to
OrgJunkie.com
, for tons of other great meal plans!!!