Happy Sunday evening!
Well, we made it through the week, with meal completely based on what was in the pantry, fridge and freezer. Not too bad..... and it's given me the urge to do it twice a month. I'm sure eating this way on the second half of our grocery week, will save us quite a bit of money. Which is always good, since Christmas is coming.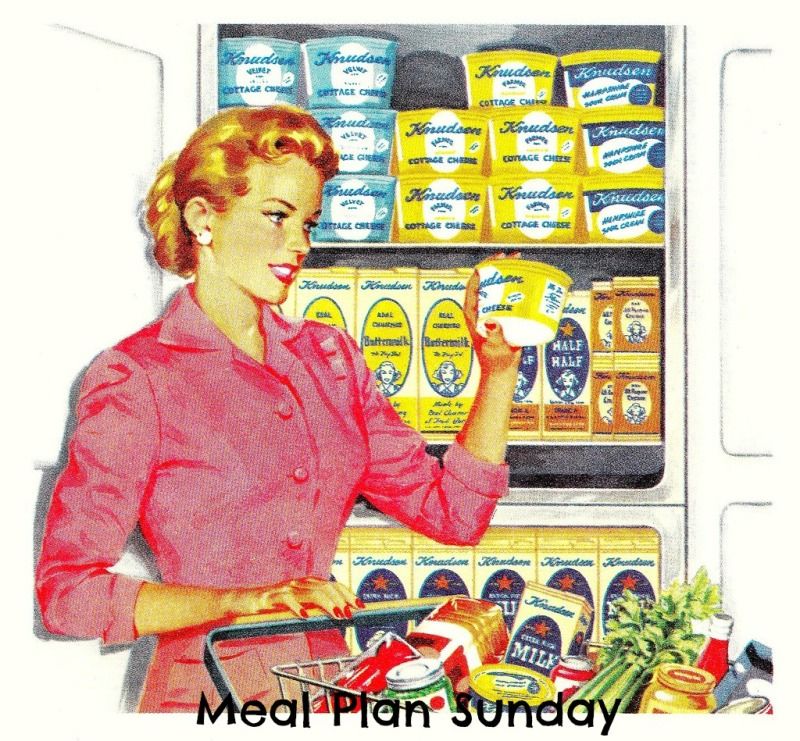 I really don't have anything spectacular planned for this week. I'm thinking of starting on my Christmas baking and freezing it, so I'm not scrambling the last few weeks before Christmas. I just seems so odd, to be preparing for Christmas, when it's so warm out. Very unusual for this time of year in Ontario Canada. Here is our menu for the week.
Spaghetti and Meatballs with garlic bread
Mac and Cheese Soup with Bacon Croutons (new recipe)
Pork Tacos
Lemon Roast Chicken Thighs and Potatoes (new recipe)
Blueberry Waffles and fruit salad
Meatball subs with roast broccoli
leftovers