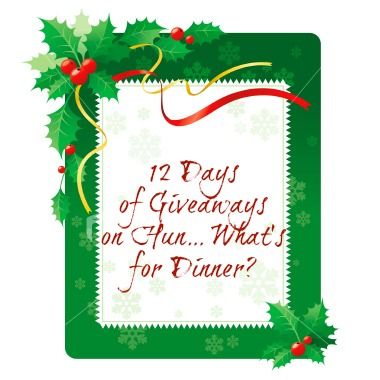 Welcome to day 10 of 12 Days of Giveaways!! Today I'd like to introduce you to SweetArt Supplies.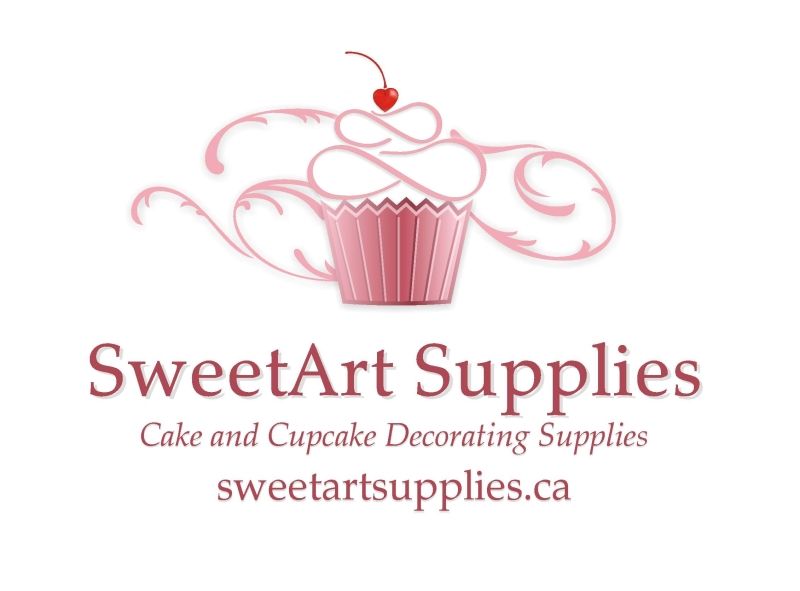 SweetArt Supplies
started out as a little idea just over 2 years ago! They brought in a few beautiful cupcake liners and a dream to introduce people to something other than the boring old white cupcake liner. Since then they have added some wonderful products like natural food colouring, Get Sassie, sprinkles, goodie bags, sugar decons, decorating tips, cupcake wrappers and sleeves.
Bring some fun and or elegance to your special event! Replace the boring old white liners with one of their beautiful colourful liners that are designed, developed, manufactured in Sweden and are biodegradable. They bake up keeping their colour and they peel off without taking the cake with it – means you really can have your cake and eat it too! Join
SweetArt Supplies on Facebook
, for baking/decorating ideas, events, coupons and promotions.
Today, Gwen from
SweetArt Supplies
is generously offering on lucky Hun.... What's for Dinner? reader a chance to win this awesome 'Baking Inspired' gift basket, which includes the following
Cupcake mug
three cookie cutters
a beautiful package of cupcake themed napkins (serviettes)
a Wilton Cake Pop pan set
a package of red striped cupcake liners
This giveaway will end on Dec 21st at 11:59pm EST and is open to Canadian residents only.
*Disclaimer: This post is sponsored by SweetArt Supplies. I was not compensated for this post. All opinions are my own. This post contains affiliate links.
a Rafflecopter giveaway